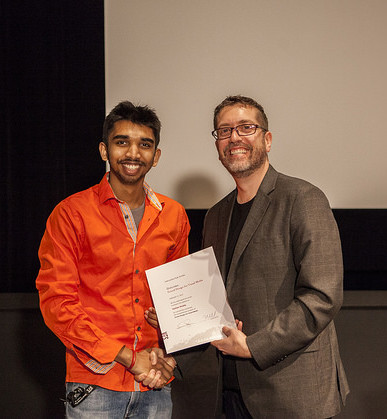 I am a Sound Designer – specializing in Game Audio and Post Production Sound.
Originally from South Africa, I started my career as a musician/music producer – studying at the Campus Of Performing Arts for 3 years dual majoring in Keyboard/Piano and Audio Engineering where I was briefly introduced to the illustrious world of Post Production Audio.
I decided that I wanted to learn more and thanks to being awarded a scholarship from the Vancouver Film School to study Sound Design for Visual Media, I moved to Canada to study.
This then brings me neatly to my stumbling upon game audio which was a major part of my program at VFS it brought together my love for programming and sound and I quickly realized that this was where I belonged all along, fully submerged in the wonderful world of Wwise and Fmod which turned my sounds into living functioning "beings" that people could experience and interact with in an intimate and visceral way.
I now freelance as a Sound Designer, for both Post production and Video Games.