Vicious Attack Llama Apocalypse
Roguelike-lite-ish couch co-op twin-stick top-down shooter (WIP).
All audio is actual in-game audio from (00:46)
Roles
Content Creation
Audio Implementation
Final Mixer
Engine – Unity3D
Middleware – Wwise
To see more click here
---
Bleed Off
First Person Survival Horror game.
Audio Lead
SFX Editor/Designer
Audio Systems fabrication
Audio Implementation
Final Mixer
Bleed Off is a Survival-Horror game, where the player stars in a VHS horror movie set on an ominous Oil Rig.
Engine – Unity 4.6 (pro)
Audio- Wwise/Unity integration.
To see more or play the build click here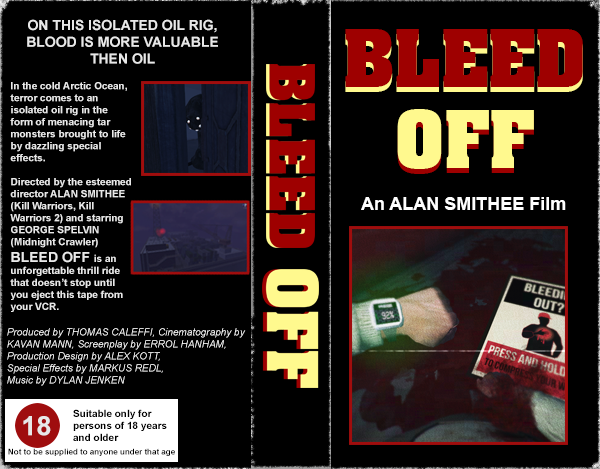 My experience on Bleed off was nothing short of extraordinary,
I was offered every opportunity to spread my wings as a Sound
Designer focused primarily on Video Game Audio.
This game was developed using Unity/Wwise – The first ever to
feature Wwise functionality to the extent that we did in VFS History.
The features I am most proud off?
Dynamic Mixing System – Which mixed the game in real time based
on situational cues and in game triggers.
Occlusion System which was implemented.
---
Audio Post Production Final Project for VFS
Implemented in Unity/Wwise to fold down the 5.1 surround mix in a cool way
To download and experience the Sash-Cinema for yourself Click Here
---